Achieve better command over your home's air with a new air handler in Thedford, Ontario, from Taylor's Heating & Air Conditioning.
They're paired with a heat pump or air conditioner to continually filter and disperse conditioned air. This continual circulation helps your house feel more comfortable by decreasing allergens and humidity, especially during warm months.
Continuous operation may sound like it uses a lot of fuel, but these innovative systems may actually reduce your energy bills. Specific models feature adjustable-speed technology, which supplies consistent temperatures while using less electricity.
You can reduce your energy fees even more by connecting your air system with a smart thermostat. These smart mechanisms learn your family's scheduleand instinctively adjust temperatures to help you save money.
We're here to guide you when are ready to update your air handler. Give us a call at 519-296-4437 soon, and our heating and cooling experts can help you find the best equipment for your requirements.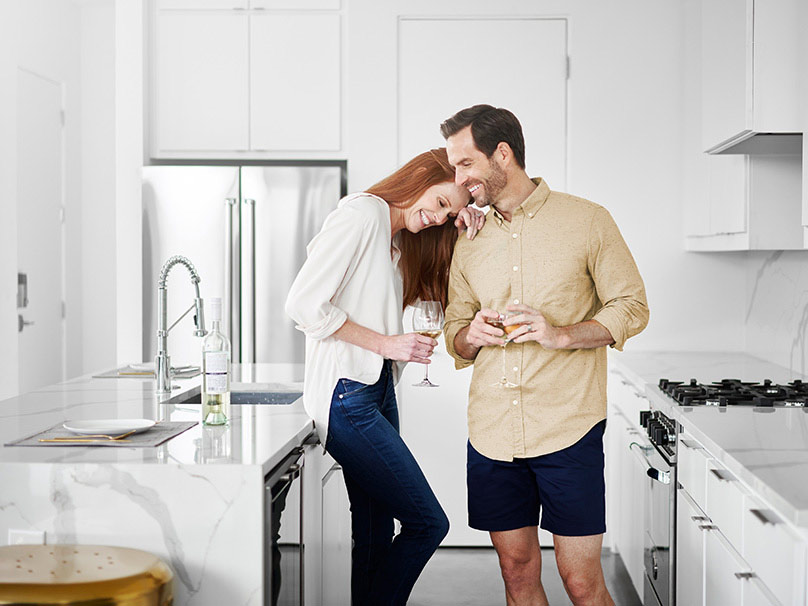 Four Perks of a Modern Air Handler
A new air handler comes with a multitude of benefits, such as: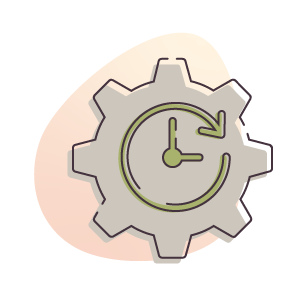 Better Energy Efficiency
Specific new air handlers have variable-speed abilities to use a smaller amount of energy than single-stage equipment.
Enhanced Reliability
You'll have peace of mind with the fact that your new air handler will provide heat and air conditioning for years to come.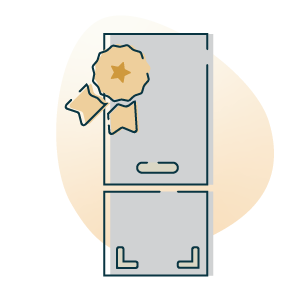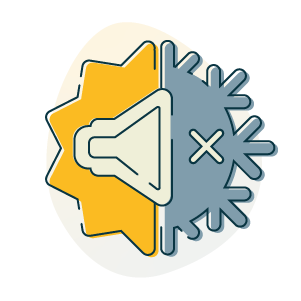 Quieter Environment
Today's air handlers feature state-of-the-art technology that allows them to function more quietly.
Better Filtration
New units often have two filters, which provide cleaner air for your household to breathe.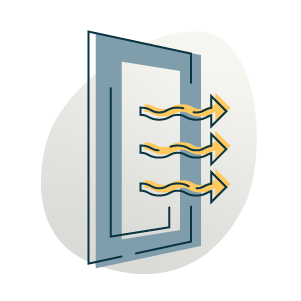 Acquire Quieter, Better Comfort with a New Air Handler
Talk to us at 519-296-4437 or contact us online today to discover how our air handlers can enhance your family's air quality. Our experts can assist you to select the right equipment for your property and funds.
Summer and Fall Pre-Season Special

Schedule your Ultra Comprehensive, 25-point Air Conditioner or Furnace Tune-Up. If your system breaks down this Summer or Fall, we'll credit every penny you spent on our recommended maintenance towards your AC or furnace repair or Lennox equipment replacement.